"Belushi", Exclusive Book Signing Event
With Author & Widow, Judy Belushi
At Starbucks Hear Music Coffeehouse At 601 Lincoln Road
Friday, April 25th , 2008 - 7:00 PM To 8:00 PM

FREE ADMISSION!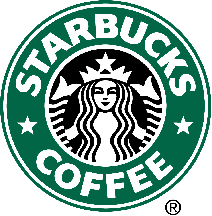 An exclusive book signing by widow Judy Belushi Pisano of her book "Belushi" will be held at Starbucks Hear Music Coffeehouse located at 601 Lincoln Road, Miami Beach. She wrote the book as a telling publication about the life of her legendary husband, John Belushi that includes rare photos and interviews with friends, family and associates portraying the life of this beloved comedian and superstar from the hit TV show Saturday Night Live.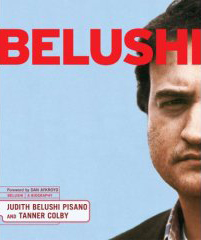 Judy will be joined by Blues Brothers, Jake and Elwood Blues who will arrive at the event in the Blues Mobile for a mini-concert to be performed right at the Starbucks location. Additional appearances will be held at surprise locations throughout Miami Beach all day Friday and will culminate on Lincoln Road at Starbucks for this exclusive event.

Photo opportunities with Judy and the Blues Brothers will also be provided with proceeds from the sales of the books and photos to benefit The Buoniconti Fund To Cure Paralysis.
For More Informaiton Call:
Natalia Woodworth - Starbucks Store Manager (305) 534-4613
Starbucks Hear Music Coffeehouse
601 Lincoln Road, Miami Beach, FL 33139-2601